INSPECTION SERVICES
I

nspect Co.'s Service Menu

Your Home Inspection Resource in North Carolina & South Carolina
Our Home inspection services 
Buying or selling a home is one of the biggest financial transactions or investments you can make in your lifetime making the whole process an exciting but nerve-racking experience. To make a good educated decision buyers and sellers should have as much information possible on the home and property to make good, informed and educated decisions. The best way to accomplish this is with an Inspect Co. Home Inspection report. Inspect Co. offers a full range of home inspection services and the latest technology's allowing us to offer you the most comprehensive Home inspection and Home inspection report in the business.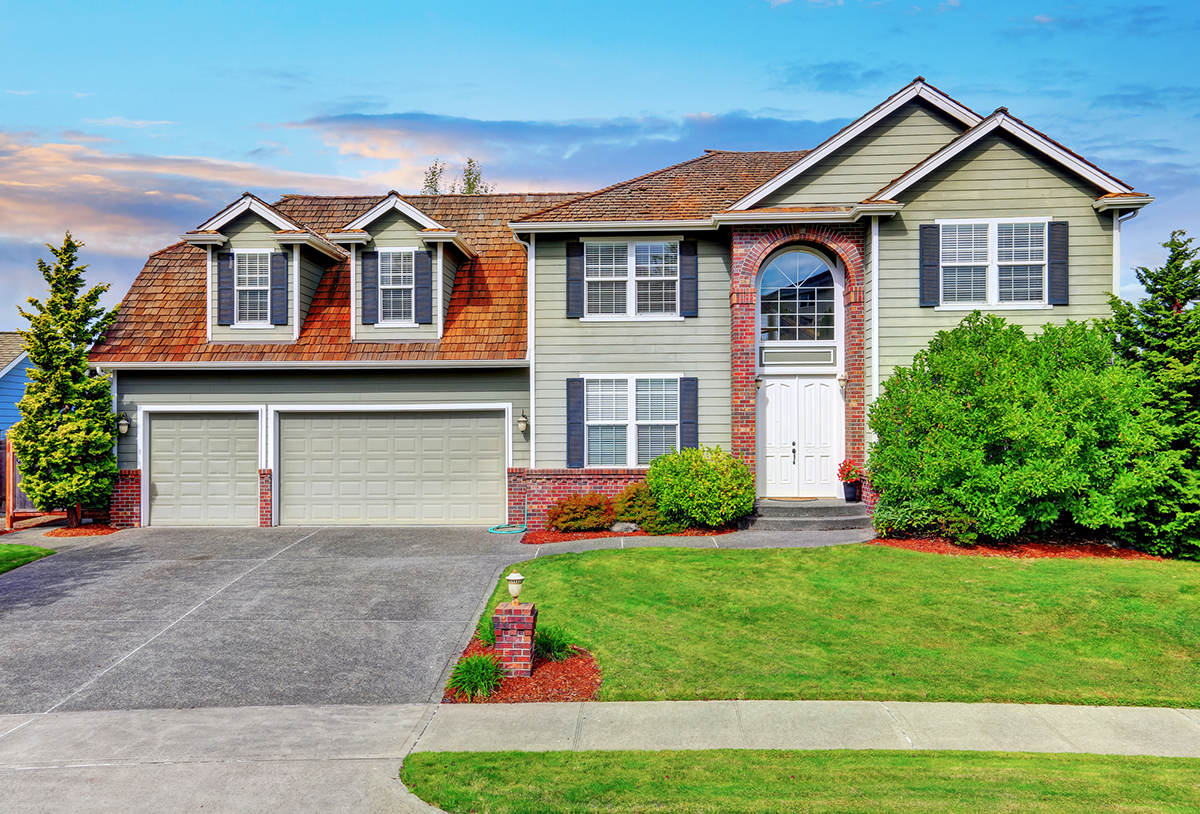 home inspection services
A Inspect Co Home Inspection includes an onsite walk through of the home inspection findings.  This allows the inspector to point out any areas of concern and answer any questions the buyers or sellers may have while at the home and at the time of inspection.
Also, we provide a detailed written inspection report with photos, videos and detailed descriptions and explanations of the concern, and even the proper type of contractor to consult with for repairs. 
Inspect Co's Home Inspections cover:
 Roofing

Exteriors

Interior

Garages

Structural Components

Plumbing 

Bathrooms

Electrical System

HVAC Systems

Insulation
Ventilation

Built-In Kitchen Appliances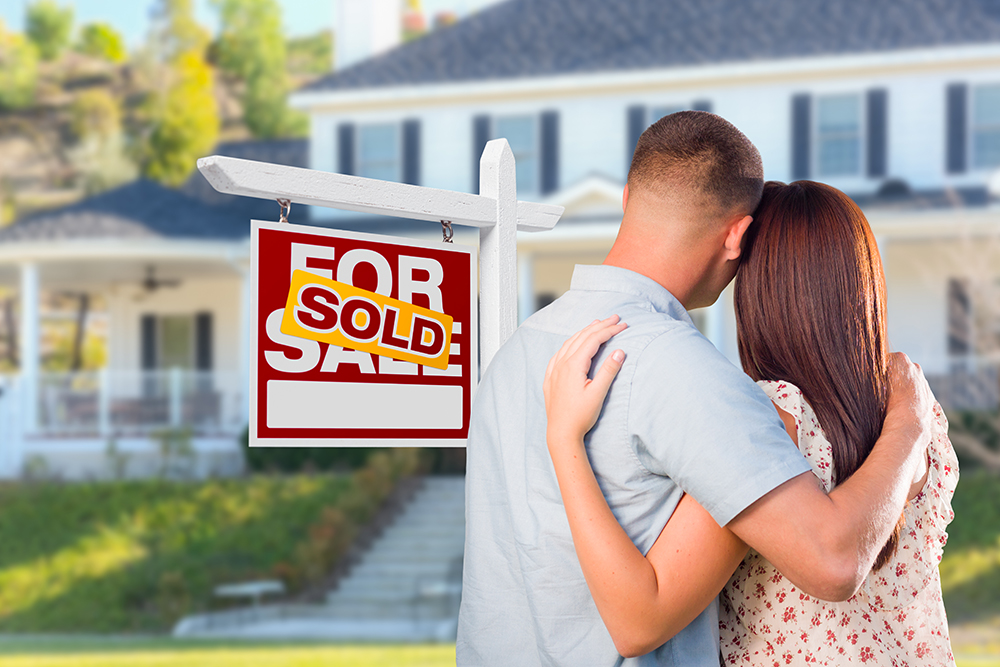 Buyer's Home Inspections
The Buyer's Home Inspection service includes a thorough and in-depth Home Inspection followed by an in home walkthrough of the inspection's findings. This allows the inspector to point out any areas of concern and answer any questions the buyers or sellers may have while on-site at the home at the time of inspection. Inspect Co. Home Inspections Services provides a detailed written inspection report with photos, detailed descriptions, and explanations of the concern, and the proper type of contractor to consult with for repairs.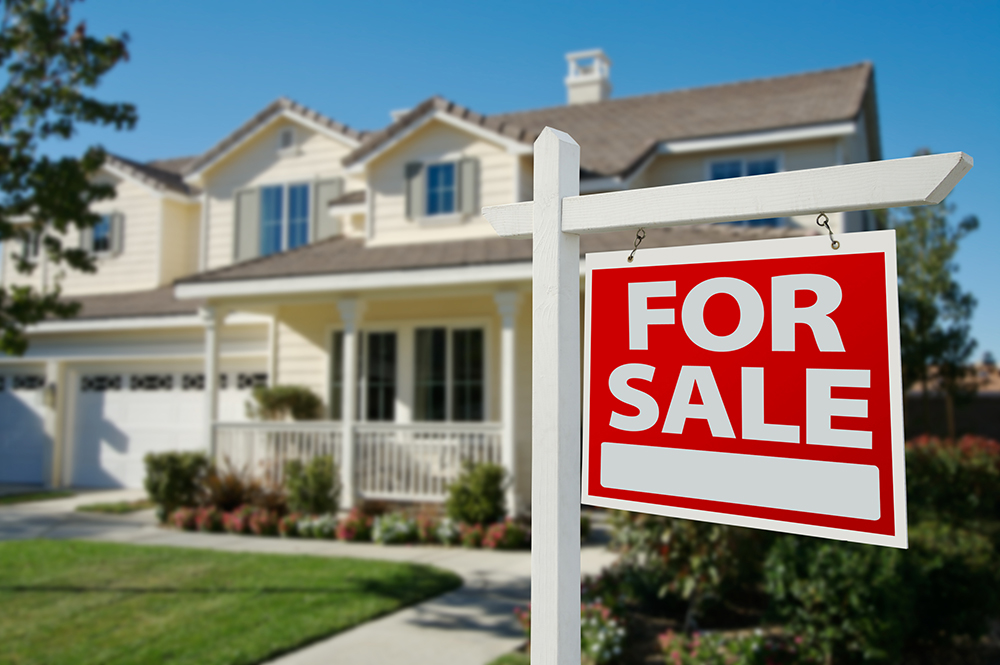 Pre-Listing/Seller's Home Inspections
There are a lot of other sellers competing to attract the attention of buyers. Don't let your lack of knowledge about your home's issues keep you on the sidelines for an extended period of time. By booking a Seller's Home Inspection service, you can arm yourself with the necessary information to put your house in the best possible position for a quick, profitable sale.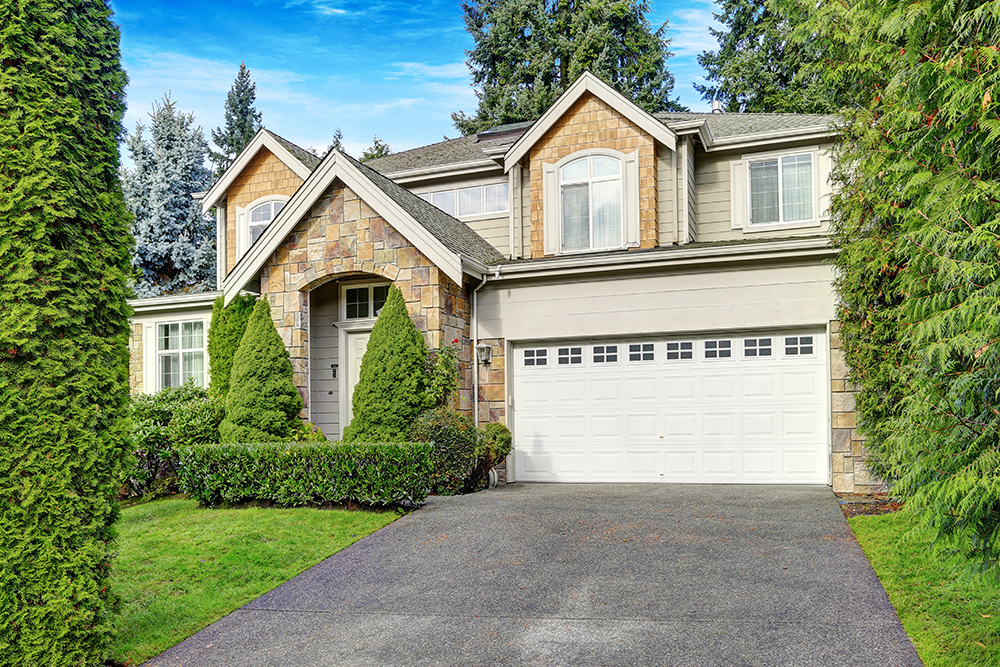 New Construction/New Construction Phase Inspections
Construction problems are common.  Book our New Construction or our New Construction Phase Inspections service to make sure your home is what you are dreaming of. With our New Construction Phase Inspection we will inspect the home three times: Foundation, Pre-Drywall, and the Final Walkthrough. During each inspection, we'll look for any issues that need to be corrected to help make sure you get the home of your dreams.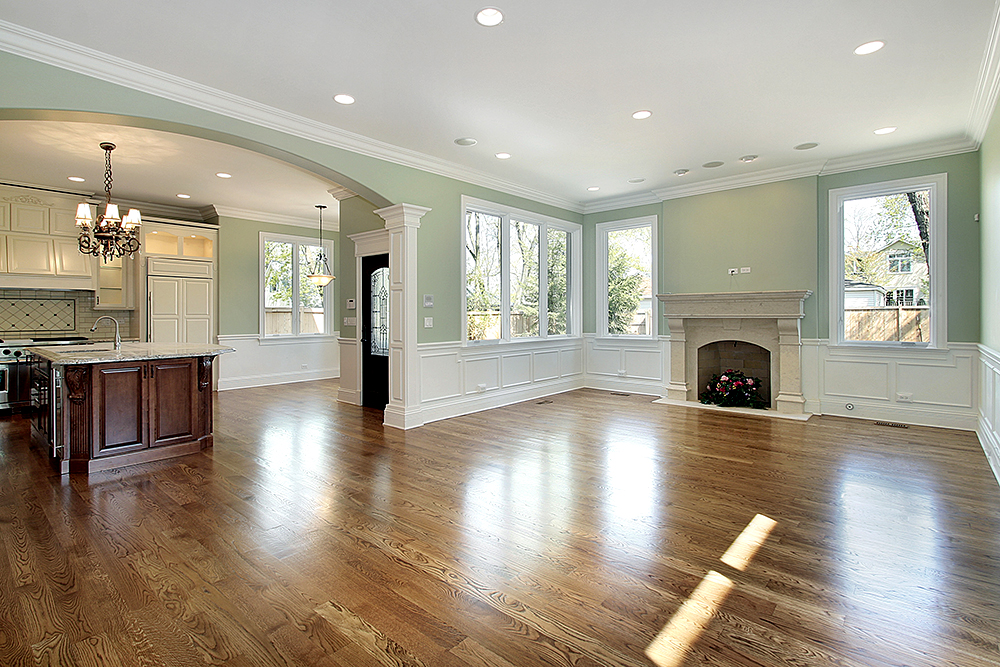 Re-Inspections
If you've ever taken a car or any other item in for repairs only to discover that everything wasn't properly addressed, then you already know why getting your future home re-inspected is such a good idea. Our home inspector will ensure that your original repair list has been executed faithfully and correctly. This will give you some much-needed peace of mind when it's time to close on the property.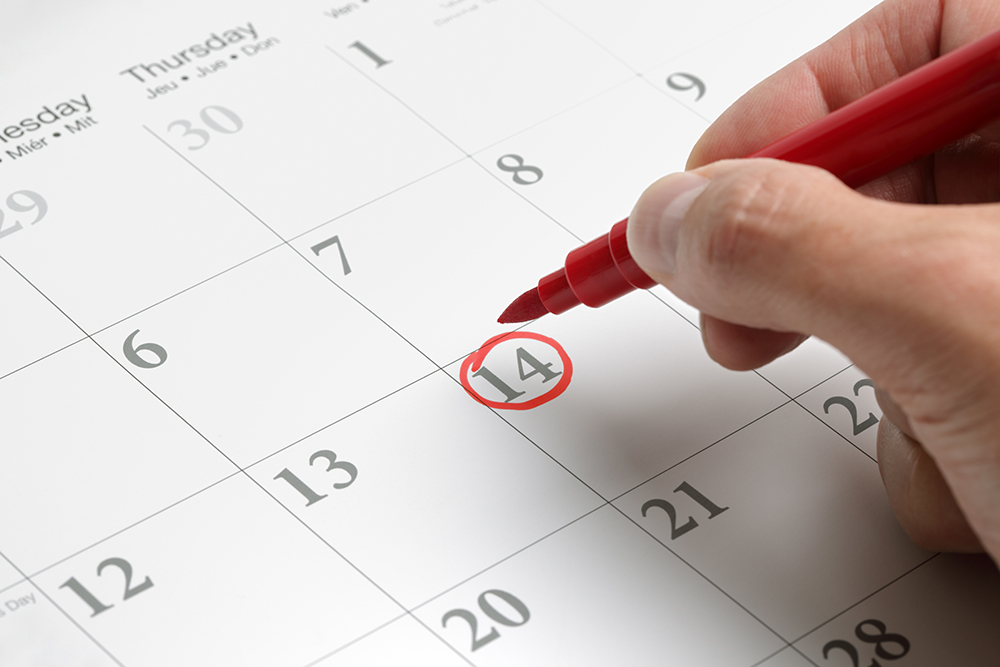 11-Month/Builder's Warranty Inspections
It's common for builders to guarantee their work will be free of defects for the first year. This warranty can be invaluable, but only if you know how to use it. Our 11-Month Inspection looks for any problems that should be covered by your warranty. By finding and reporting these issues before the first 12 months is up, you can save yourself a lot of money and hassles.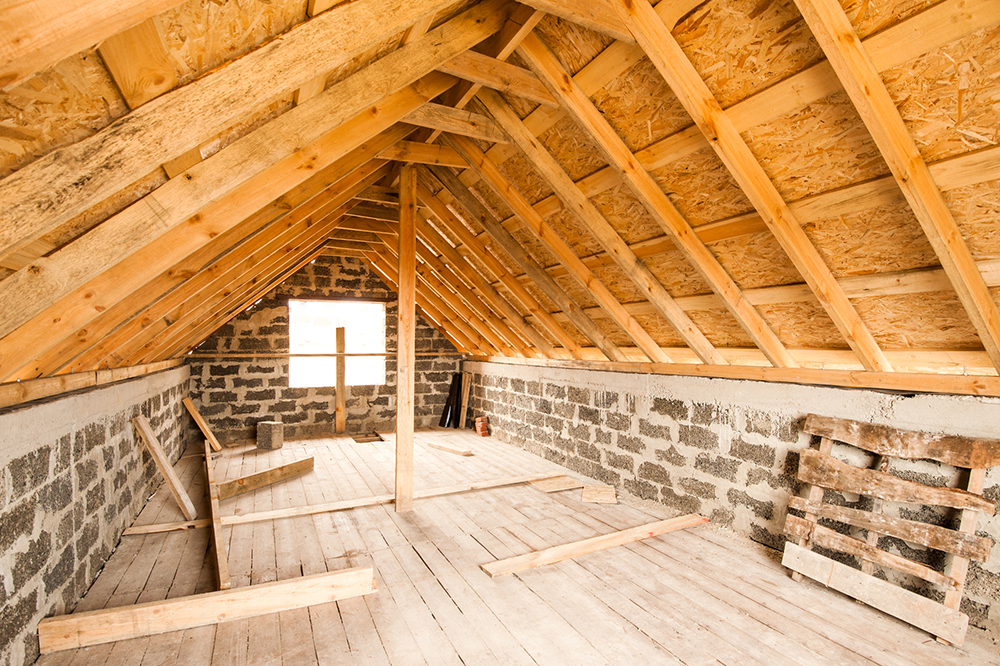 Property Maintenance Inspections
If you are not one to climb around in all corners of your attic or to crawl around with the spiders in the crawlspace perhaps you should have a highly qualified inspector go and inspect all areas of your home and not just the ones you see daily. Our highly experienced inspectors can find points of concern and advise on inexpensive changes that can be made now to prevent costly issues in the future. This is one of our fastest growing services that the elderly, absentee owners, and the person that knows enough to know they know nothing about their home and property.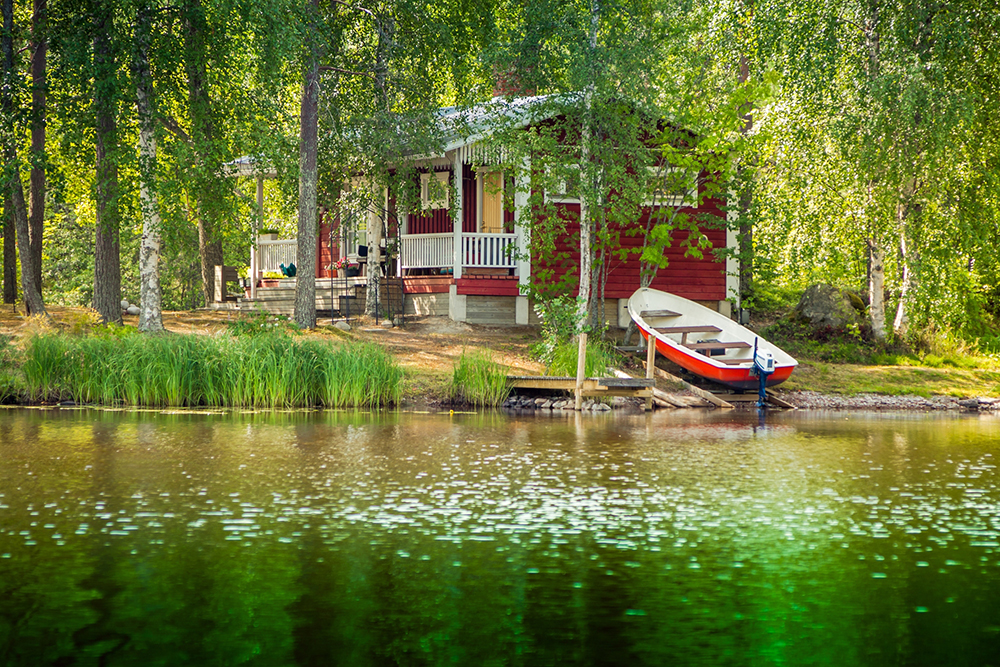 Vacation Property Inspections
Maintaining a Vacation property can come with a unique set of challenges especially when the property is around the water and vacant a good portion of the year.  Whether the home is used for personal use or as a vacation rental, Inspect Co. Home Inspection Services can offer valuable insight into current and potential issues. This can help prevent expensive repairs in the future and even prevent loss of a valuable vacation or rental time.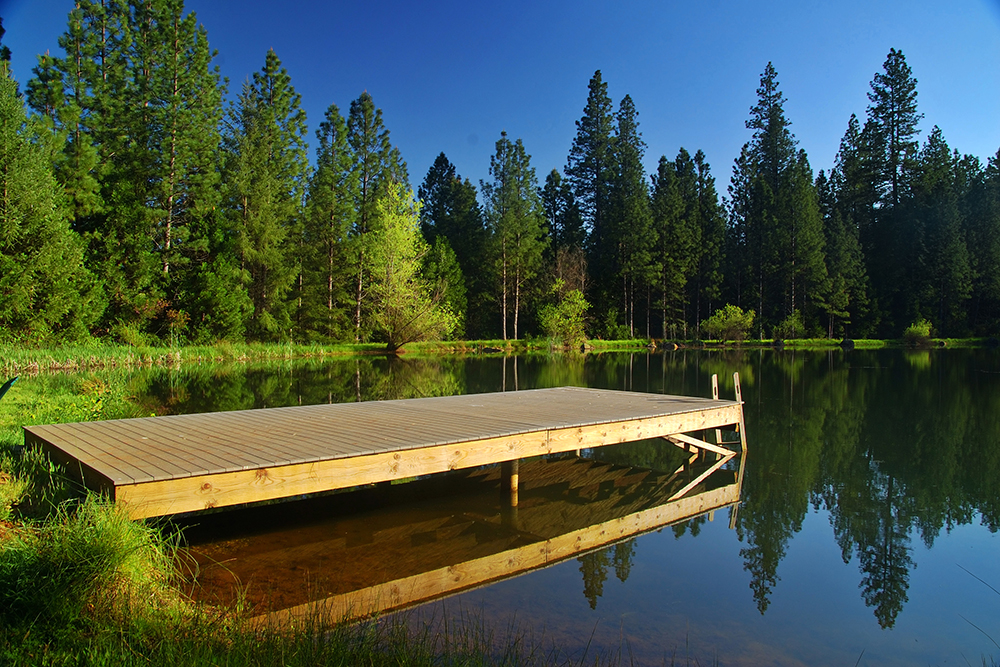 Dock and Marine Structure Inspections
 Living by the water is beautiful and having a Dock or Marine Structure can add to the fun and relaxation.  However, Docks and Marine Structures are very expensive and are under constant extreme forces from mother nature.  When buying properties with these features you should have the Dock and or Marine Structure inspected as well as the home.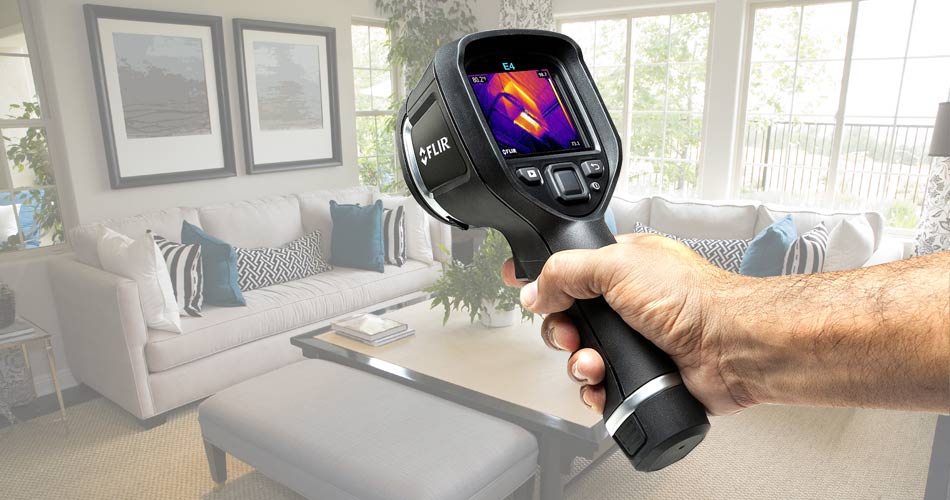 Thermal Imaging
Moisture intrusion, electrical issues, ventilation and insulation issues, lose of conditioned air or energy are all huge home problems that are sometimes concealed or hard to catch in a visual inspection and can cost a lot of money.  Inspect Co. Home Inspections uses the latest thermal imaging technology allowing us to see changes in temperature that you wouldn't be able to see with the naked eye.  We can use our thermal imaging capability to make more accurate determinations of our findings such as if a leak is active or repairs have been made.  This technology gives our customers as much information as possible  and ensures they are making the most educated decisions. 
With our complete Thermal Imaging option to our home inspections we will review the entire home and its systems with our thermal imaging cameras looking for any potentially problems, safety issues, any energy loss and documenting all issues.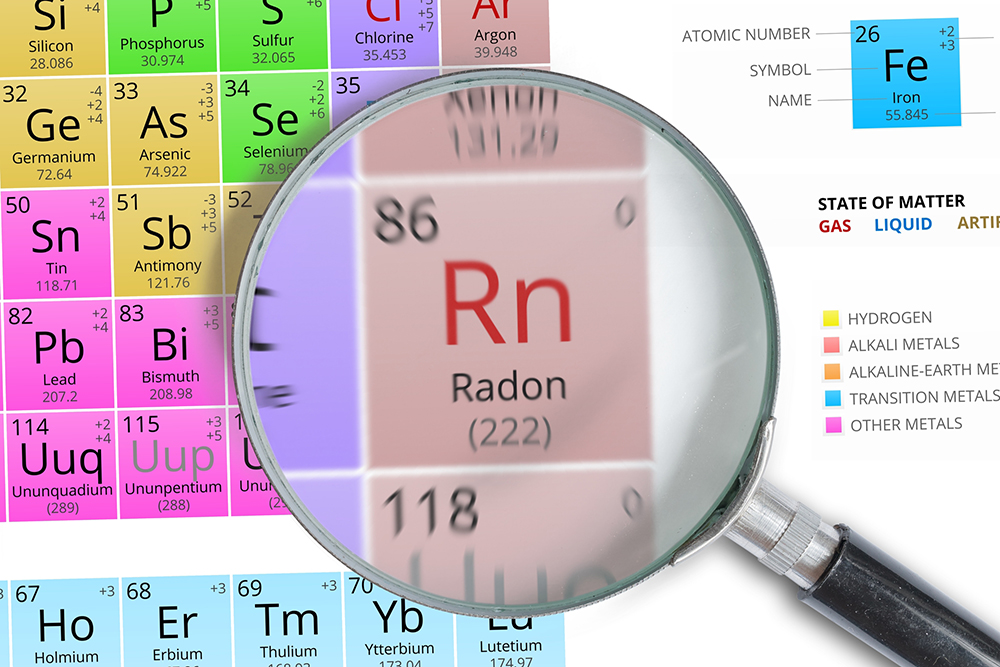 Radon Testing
Excessive amounts of radon are filling up 7% of American homes. Unfortunately, the only way to find out if yours is one of them is by getting radon testing. Radon is a potentially deadly substance that has become one of the leading causes of lung cancer. It can take years for cancer to develop after exposure, but a simple test can help inform you to the issue and allow you to make an educated decision.
SCHEDULE YOUR INSPECTION!
I

nspect Co offers home inspections services in all of North Carolina and the Charlotte area of South Carolina.

Central NC market area includes:  Henderson, Oxford, Durham, Wake Forest, Raleigh, Louisburg, Roxboro, Roanoke Rapids, Tarboro, and Wilson and the countries of:  Vance, Granville, Warren, Franklin, Durham, Wake, Halifax, Edgecombe, North Hampton, Hertford, Gates. 

The Outer Banks market area includes:  Camden, Currituck, Edenton, Elizabeth City, and Hertford and includes: Bertie, Camden, Chowan, Currituck, Dare, Pasquotank and Perquimans counties. 

The Charlotte market area includes (we service the following North Carolina and South Carolina counties):  Mecklenburg, Gaston, Cabarrus, York, Lancaster, Union.